The Christmas holidays are a great time to spend with the whole family. Why not turn your garden into a world of creating and learning for you and the kids…
1. Get Crafty with family and friends
The holidays is a great time to get crafty with friends and family. It may be a little chilly to be outside, but there are lots of garden accessories that would make your frosty gardens a wintry wonderland.
Are the leaves in your garden dancing with the wind? Why not give them some music to dance to with a home made wind chime! This elegant garden feature is great fun to make and will get the whole family involved.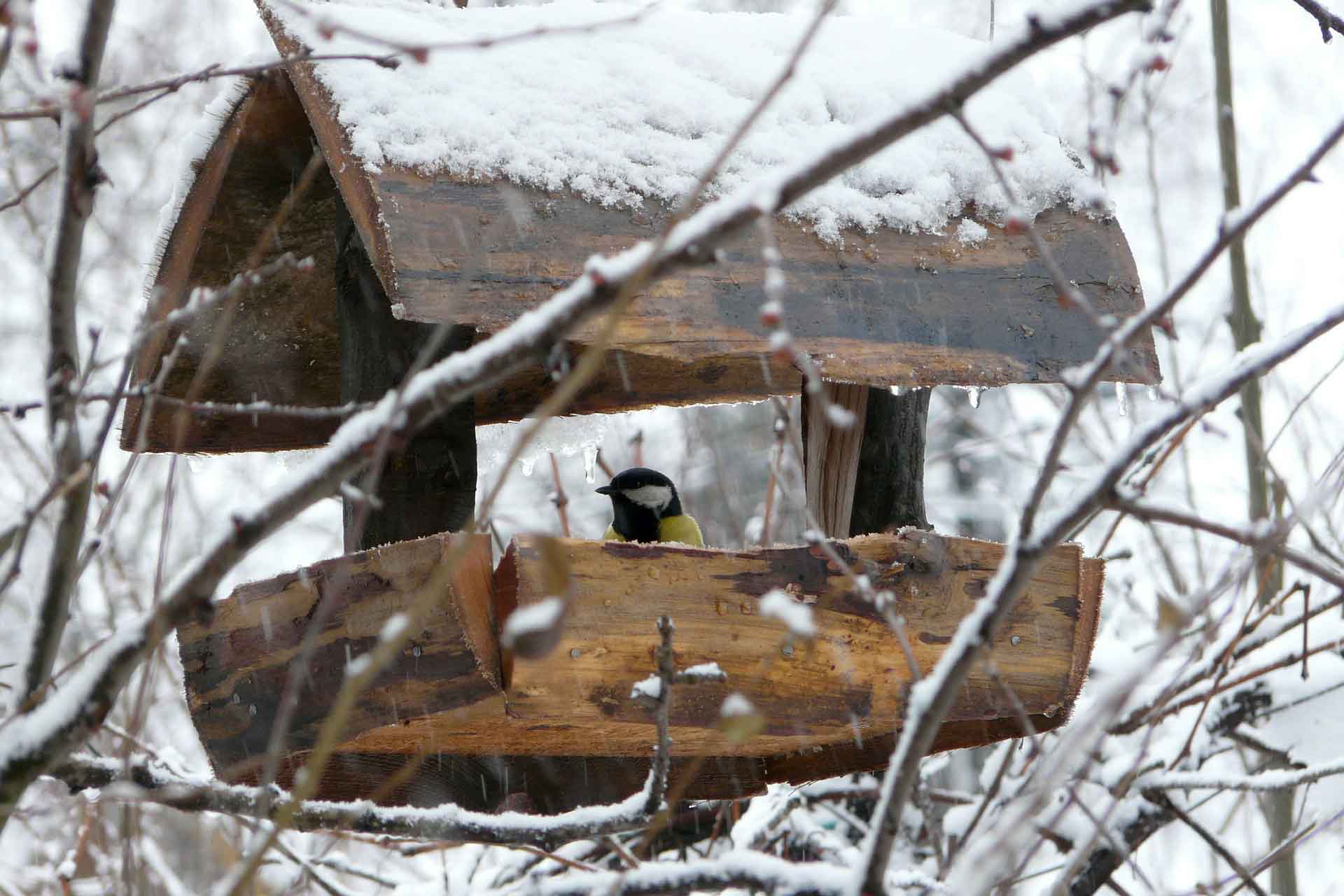 Another crafty garden feature that is most certainly beneficial in winter is a bird feeder. Birds rely on food from our gardens to stay warm and healthy in the harsh weather conditions. Homemade bird feeders are not only easy to make, you can get creative with what you already have around the house! Need inspiration? Click here.
2. Look out for the wildlife in your garden
With your new garden feature decorating the garden, you can now watch the beautiful species of bird that flutter in. Check out our top bird species to look our for this winter here.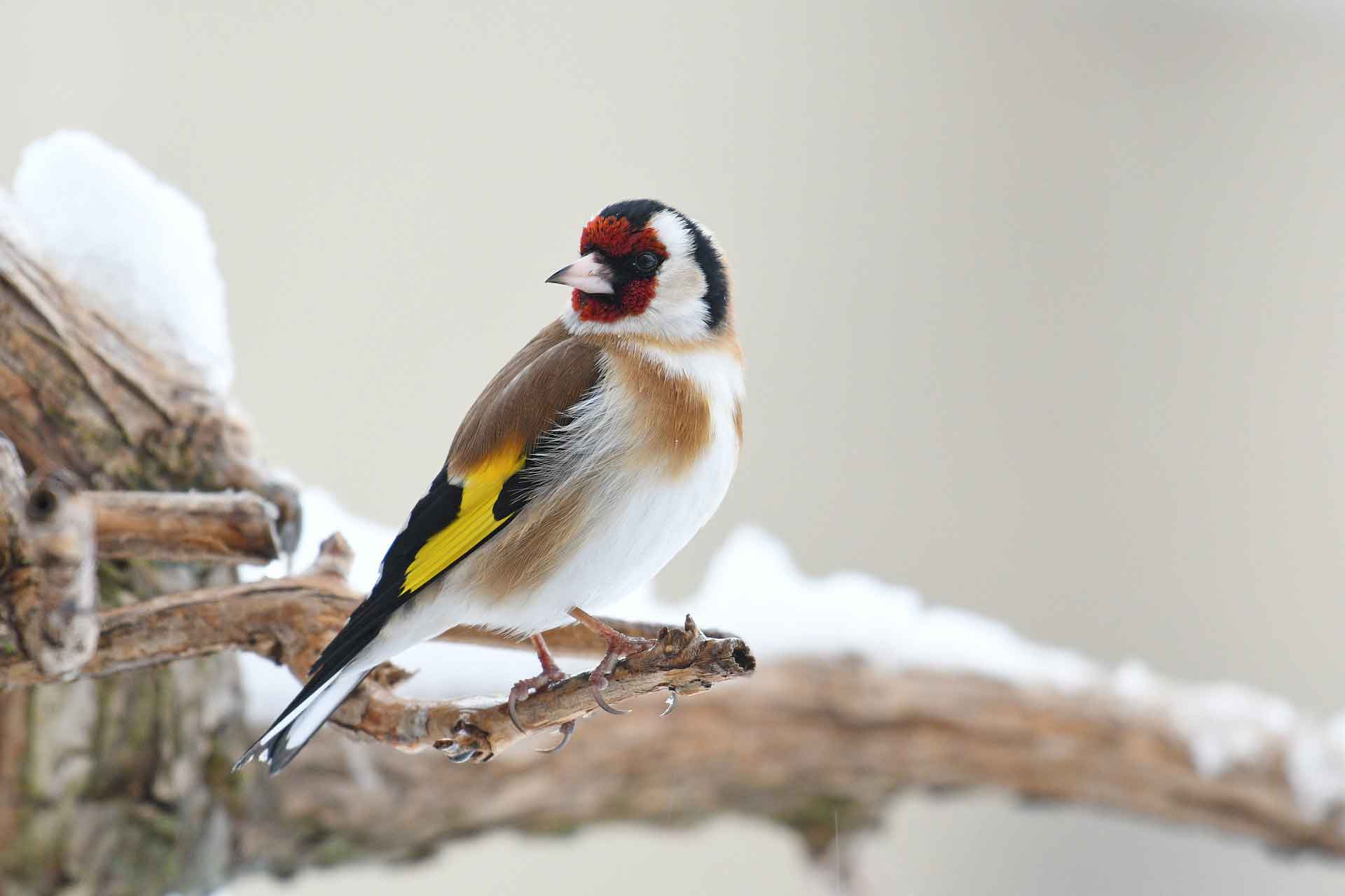 Whilst you're spotting the new species in your garden, be sure to check that any water sources haven't frozen over.
3. Give the kids a plot of their own for Christmas
Looking for something different to give the kids this Christmas? Why not section off a part of the garden as their very own plot to plant whatever they like!
This is a great way for a child to embrace independence and creativity as well as an opportunity for you to teach them all the tips and tricks you know, making this a perfect activity for the holidays.
Below are some easy grow plants to kick start a new plot: