2020 is the year of customising our gardens to suit our own unique wants and needs. Gone are the days of identical-looking gardens outside identical looking houses. As a society, we are moving towards appreciating the need for individualism, our own specific tastes and needs and using our own creativity in our garden design.
We all use our gardens for different things – whether growing your own vegetables is important to you, you need a space for the children to play or you love having an outside space to entertain guests and there are many ways that you can use your creativity to craft your ideal garden to suit you and your lifestyle.
1. Install a shipping container shed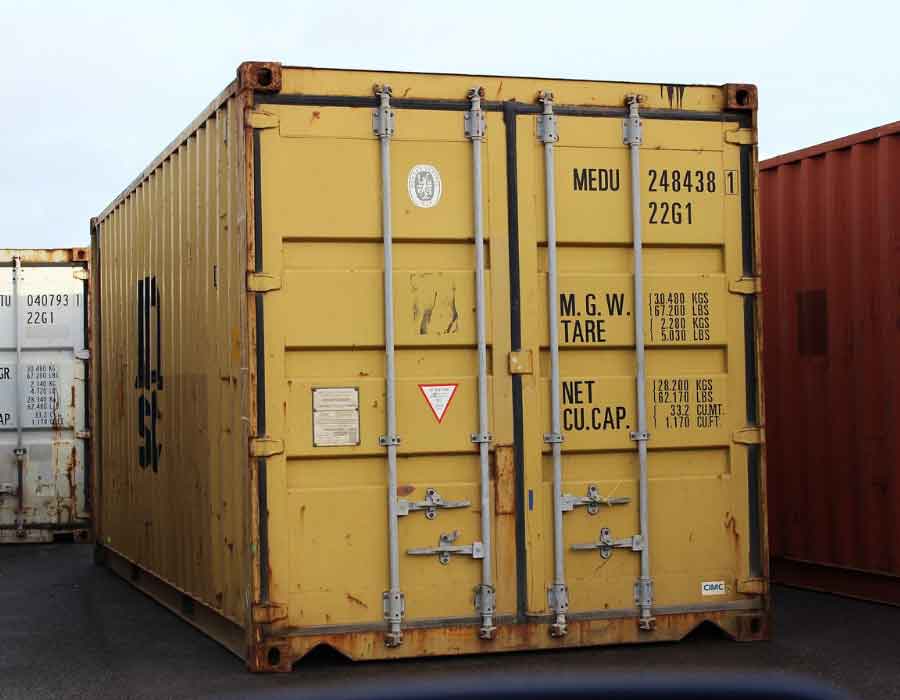 Shipping containers can be used for many different things, including offices, storage and even homes. A trend that we are seeing in 2020 is the use of shipping containers in the garden just as you would have a shed. Purchasing a shipping container is easy, you can use it for storage, or customise it by adding electricity, toilets, heating or decoration to either store your tools, bike, garden chairs or BBQ, or use the space for something else – an outside office or studio, for example. Shipping containers are made to withstand extreme weather and can last for years – unlike your conventional wooden garden shed.
For many people, the garden is an extension of their living room, and you can make it comfortable, stylish and individual to you by incorporating furniture and other items which you might imagine having inside. An old dresser, for example, can be easily adapted as a stylish and effective potting area, chairs can be made waterproof, shelving can be useful for extra storage and mirrors are great for adding light and making your garden look bigger.
Hanging decorations can also add personality and style to a 'hippy' style garden and large floor cushions can turn your garden into a haven of tranquillity in the summer.
3. Pots and raised flowerbeds
We are seeing more and more people using raised flowerbeds and potted plants in their gardens. And for good reason. Raised flowerbeds are ideal for growing vegetables as they keep the plants off the ground and a little bit further away from pests and other plants which take important nutrients out of the soil. They are also a bit kinder on your back than gardening on the ground level.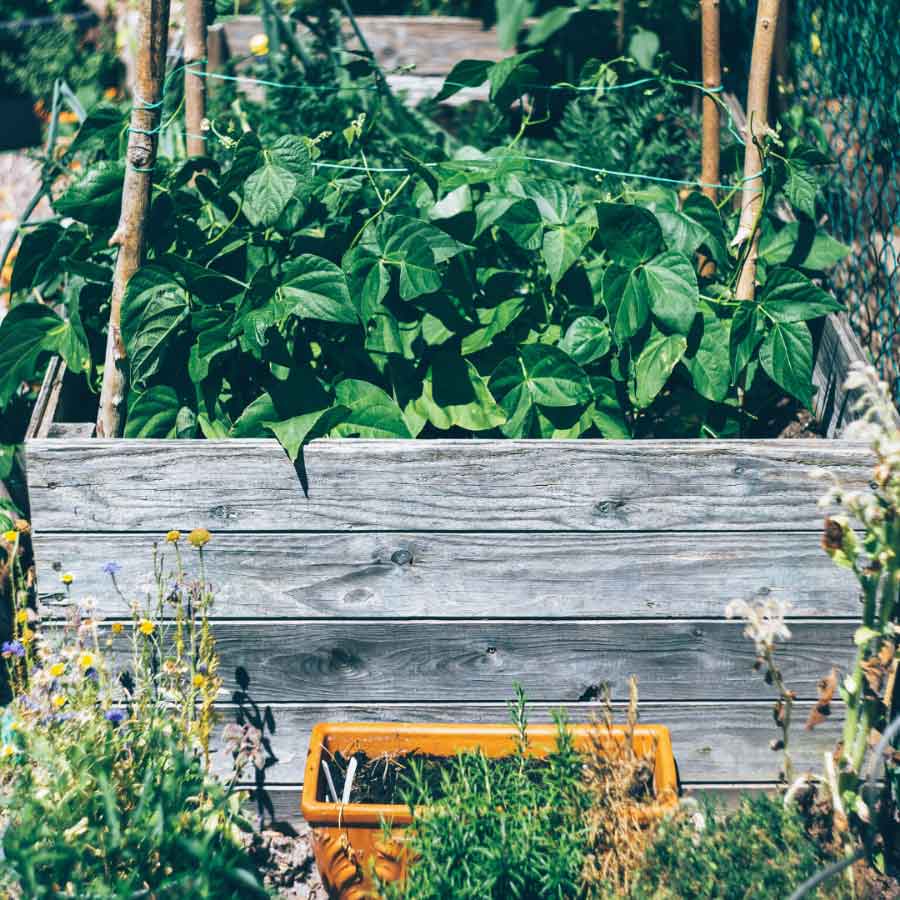 There are also a number of benefits to using potted plants instead of planting them straight into the ground. Of course, there is the same bonus of each plant having its own soil and being closer to you – reducing the risk of back strain. It also means that you can move them around and rearrange your garden easily and whenever you want, and you are completely free to choose your own pot. You don't need to use conventional flowerpots – you could think about using old paint tins, buckets, oil cans, sinks or carts, for example.
We are becoming increasingly aware of how important wildlife and insects are to the ecosystems of our planet, and one thing that everyone who has a garden can do to help to support these ecosystems is to have a wild garden – or at least a wild area in their garden.
This is the easiest garden to have of all. In fact, there is very little that needs to be done, just allow the plants to grow naturally. This will encourage native plants and wildlife and help you to start to help the planet to bring back its natural balance.
5. Experiment with lighting
You might not think that you need lighting in an outside space, but if you plan to make the most of your garden – especially in the evening, then lighting is important. You can experiment with all sorts of lighting, including fairy lights, lamps, oil-burning lamps or candles. You can also use solar-powered lighting which will eliminate the need to get electricity sources outside the house if that is a problem, as well as cut down on fire risks.
Other innovative gardening ideas for 2020 could include the use of vertical gardens if you are limited on space, multi-functional furniture – seating which can double as storage, for example, the use of 2nd hand objects such as bicycles, bathtubs or a suitcase, adding fragrance with herbs or turning slopes into terracing to maximise space.
Your garden is also part of your home and just as you would want to make your home perfectly suited to you, a little creativity can do the same for your garden. It is an area that can bring you great pleasure and by crafting your garden to be as you wish you can be sure to get maximum enjoyment out of it.
Share your garden ideas with us on Facebook, we would love to see your creative flare!