As the warmer weather is fast approaching, we are dreaming of those long summer evenings out in the garden with an expertly made (or so we like to think) cocktail. We may not be able to head out to our favourite gin bars just yet, so lets bring the cocktails home.
"Gin's popularity has been on the rise due to three main factors: the craft beer and spirits movement, its versatility, and its affordability. It's used and loved worldwide by many (including us) and it's easy to see why. Gin has been many things over the years." – typsy
Ever wondered how gin is made?
You start with a neutral grain alcohol and then add a variety of natural, distilled botanicals to reach the desired taste. The more skilled the gin distiller, the higher quality the product.
Here are some examples of the botanicals added to give each gin its unique flavour:
Juniper
Coriander
Citrus peel
Cinnamon
Almond
Liquorice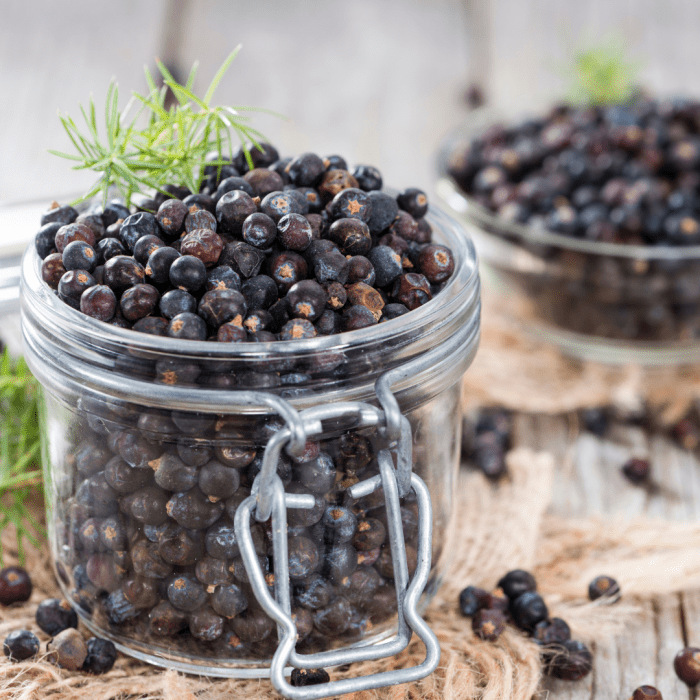 Right, enough science, you're ready to bring your local gin bars to the kitchen and re-create some of your favourite gin cocktails!
You'll need:
Gin
Lemon juice
Rosemary
Sugar syrup (half sugar half water mix)
Soda water
Ice

Here's the steps:
Squeeze a whole lemon into your glass (around 30ml of juice)
Add 3 rosemary sprigs
Add 30ml of sugar syrup
Add 60ml of your favourite gin
Add to a glass with ice and stir
Top up with soda water
Enjoy!
Ingredients:
Dry Gin
Sweet vermouth
Campari
Orange peel
Ice

And the steps:
Grab your fanciest looking glass (very important)
Add 30ml of each spirit to a glass and stir
Add ice and do another quick stir
Add a peel of orange

Enjoy!
Ingredients:
50ml Gin
7ml Dry Vermouth
Lemon peel or olive
Steps:
Mix the spirits together in a glass with ice
Strain into a martini glass (or wine/prosecco glass)
Add a lemon peel or olive depending on your preference (they're both great so why not make both!)
Don't forget to charge your family members, you're a pro now!