Take part in the world's largest wildlife survey on 25-27th January and do something great for nature.
1. Watch the birds for one hour
Choose an hour over the weekend (between 25th and 27th January) to watch the birds in your garden or local park.
2. Count the most birds that land at once
Only count the birds that land in your garden or park, not those flying over. The same birds may land more than once, so you can avoid double counting by recording the highest number of each bird species you see at any one time – not the total number you count over the hour.
3. Share what you saw
Every count is important, so don't worry if you don't see anything. Observing which birds aren't around is as important as seeing the ones that are. You can submit your results online at rspb.org.uk/birdwatch from 25 January until 16 February.
taken from rspb.org.uk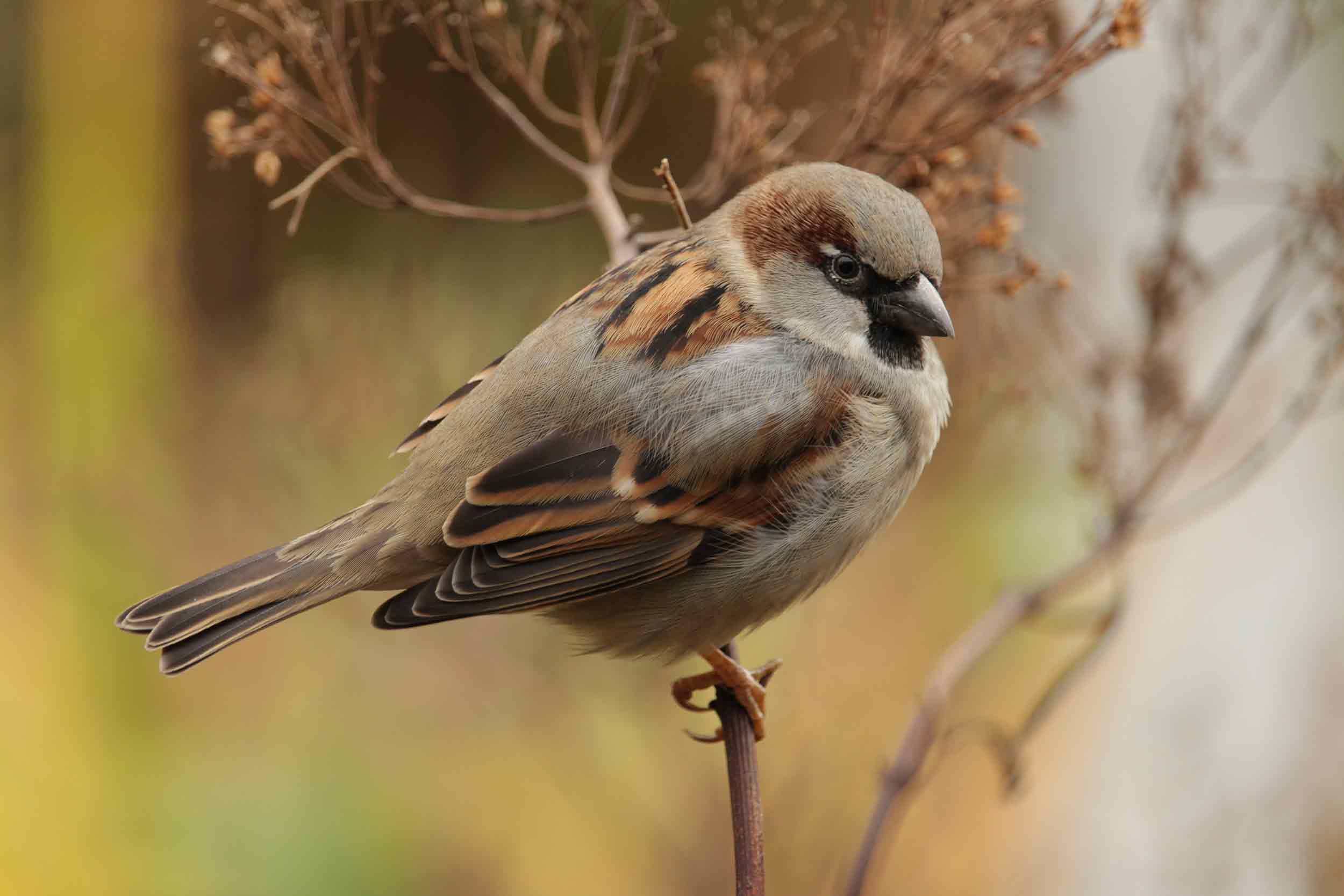 Last year the house sparrow was the most spotted bird; a gregarious and cheerful species.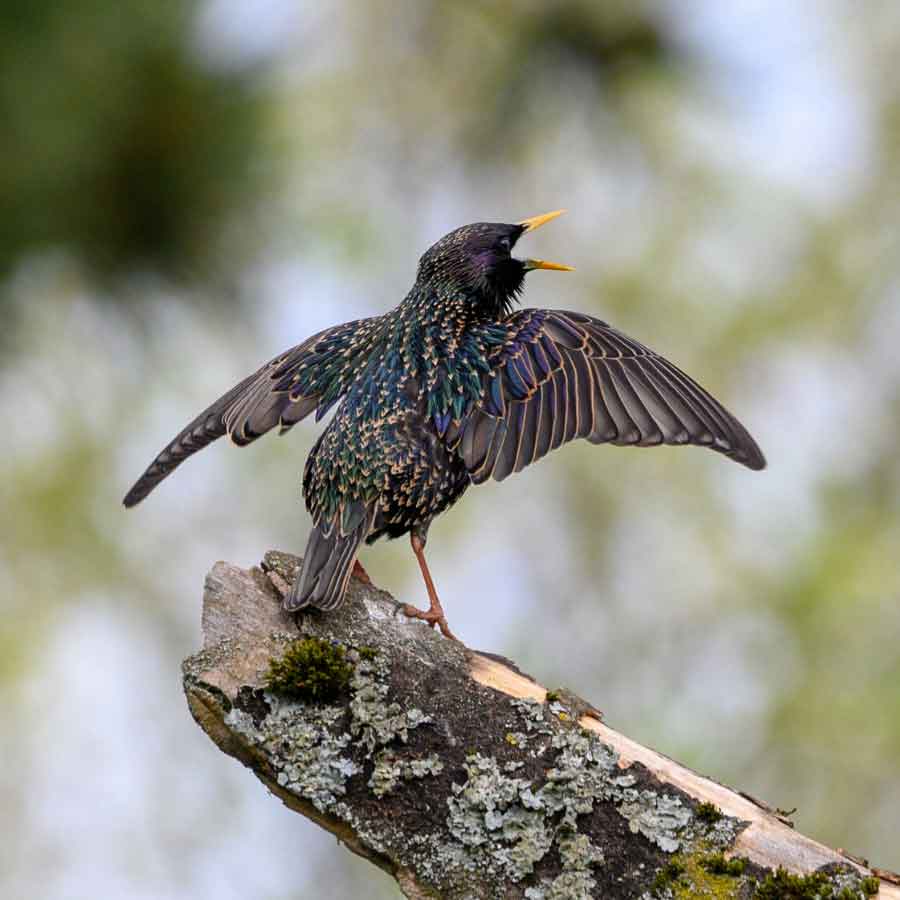 What bird can you hear?
Listen out for the different bird songs you hear with your morning coffee over the weekend. Before you get started, listen here to the different songs you may hear. Let us know which tune makes it to the top of the charts!
This year we are challenging you to create a bird café in your gardens. Fill your garden with bird feeders and bird baths to encourage as many species to visit as possible.
Remember to take into account the size of each species of bird to ensure that all potential visitors can enjoy your garden café.
Send us a photo of your bird café creations to competitions@best4hedging.co.uk for a chance to win free bird feed and other accessories to fill your garden café with.
Competition ends 9th Feb!
Looking to make your own bird feeder? It's super easy with this guide by growingfamily.co.uk.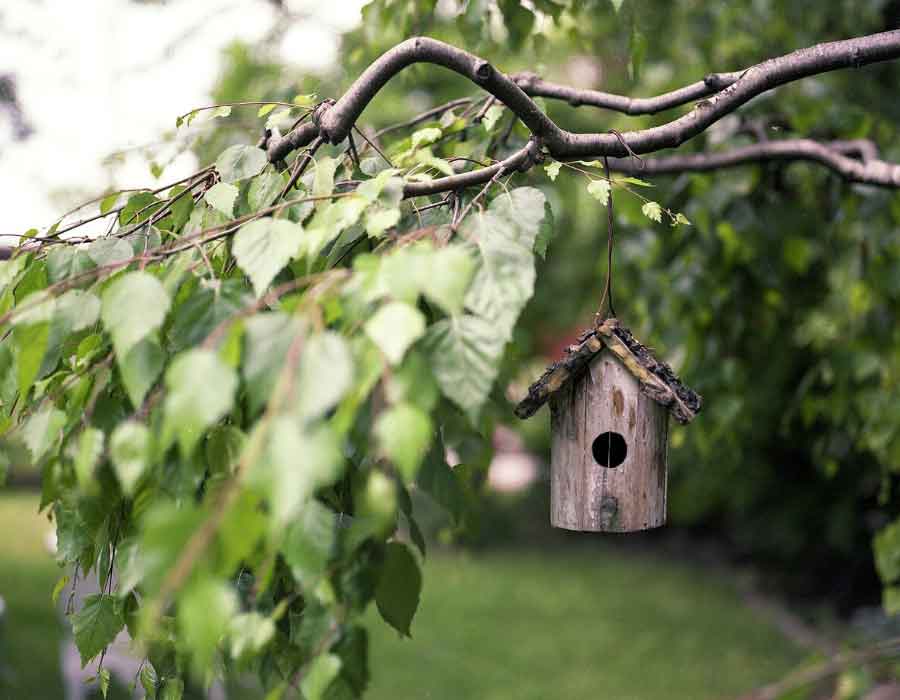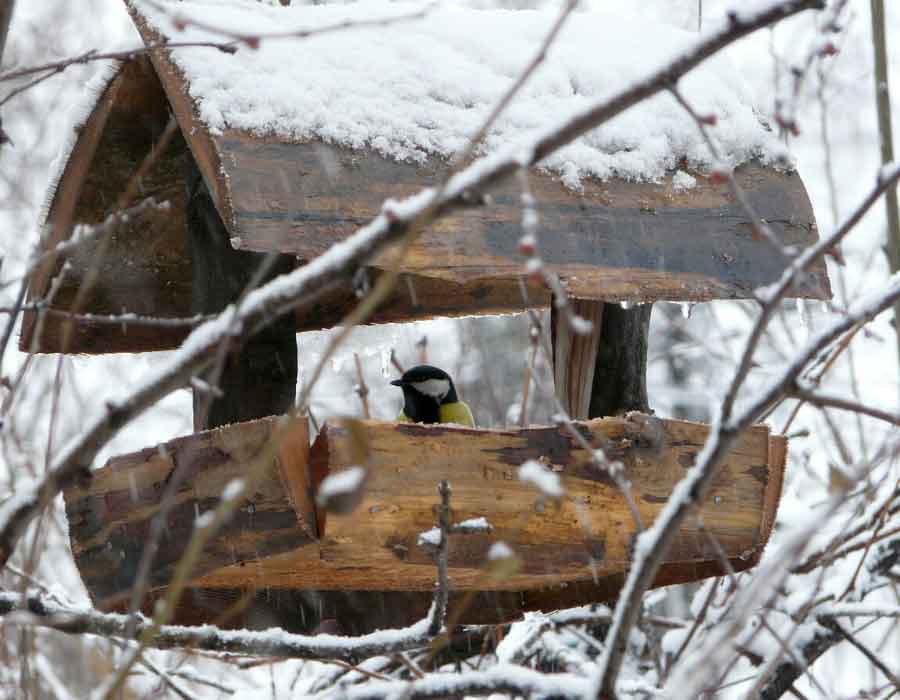 Bird Friendly Hedging
Whilst we take pride in the appearance of our gardens, the appeal that these gardens have to wildlife is just as important. Particularly at this time of year, some wildlife rely on the berries on our hedging as their main food source, whilst other wildlife make use of overgrown hedging and fallen leaves to stay warm and sheltered.
Wildlife friendly shrubs are just as aesthetically pleasing as other shrubs, blossoming beautiful white and lilac flowers…
Help to breed birds…
Modern developments have created a lot of damage to animal habitats, including those of birds. So, we owe it to them to make our gardens bird-friendly and help our little feathered friends survive and breed successfully.
Find out how you can help to breed birds here.
Which garden bird are you?