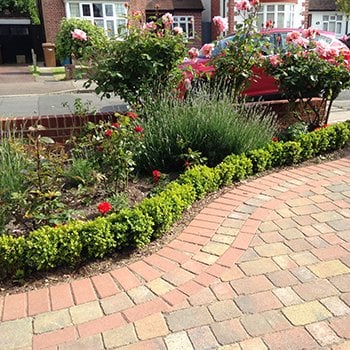 Buy hedges online with best4hedging
best4hedging is the UK's leading specialist in garden hedging, plants and trees. We've sold and dispatched millions of hedges online, as well as garden plants from 20cm bare-root whips to 4m tall, heavy root balls in the last ten years since opening our online retail store. But we're not just an online retailer, our wealth of experience and knowledge in horticulture goes beyond this.
Through our expertise in hedging and plants, we developed a Planting Advice section on our website. This will help you choose the right species for you garden, as well as tips on growing and maintaining your plants. You can also contact our experienced sales and advice team or call on 01257 261 243 . Our team will help you build a shortlist and give you the pros and cons of each species.
Whether you want to plant hedging to make your garden private, to plant vibrant flowering hedging and topiary trees to create a garden feature, or grow a blossoming fruit tree, you'll find what you're looking for with best4hedging.