When most people think of hedges they imagine evergreen privacy screens, property boundaries and flower borders – but what if you could find a hedge with all of these features that also offered tasty treats? Well, that's where edible hedges come in. Edible hedges have all the same qualities as a traditional hedge, with the delicious addition of branches laden with fruit, berries and nuts.
Growing an edible hedge is not only a great way to add character to your garden, but you may also find that the many uses of this type of hedge will surprise you in the best way possible. Some edible hedging species have evergreen foliage, such as Rosemary, providing year-round colour, and other varieties such as Hawthorn are dense enough to use as a screen, providing privacy whilst also working as an intruder deterrent. Edible hedging offers diversity of colours, fragrances and textures, livening your outside space, for example, beautiful Crab Apple flowers, spiky Hawthorn branches and the aroma of Lavender, creating an explosion of energy in your garden.
Edible Hedging Recipes
The fruits and berries you can pick from an edible hedge will supply you with an assortment of flavours to experiment with in the kitchen. From Rose Petal jam sourced from your Dog Rose hedge, to Wild Cherry brandy, there are endless hedgerow recipes to keep you busy once the cropping period is over.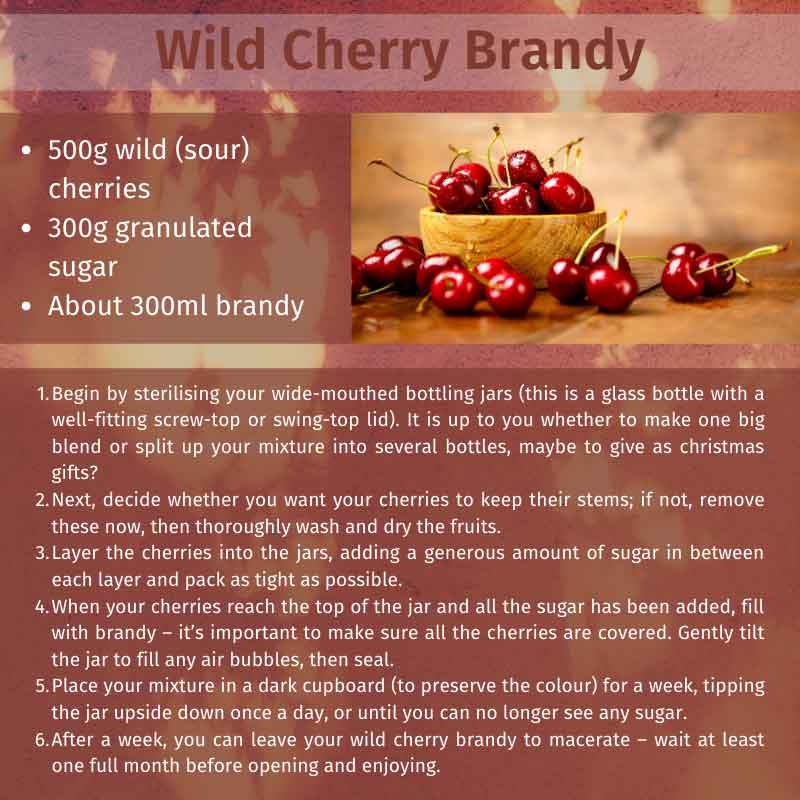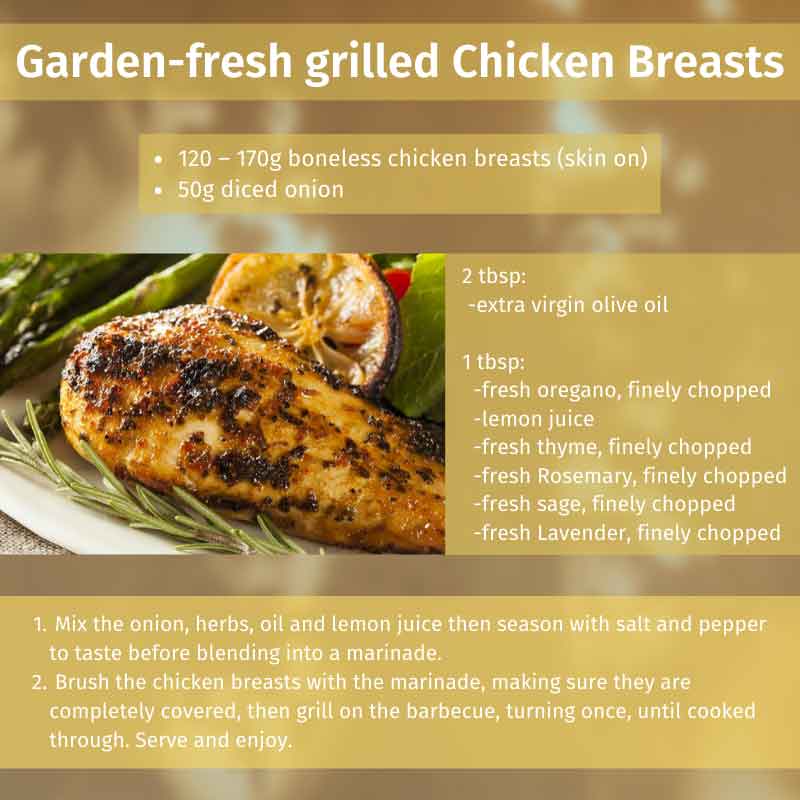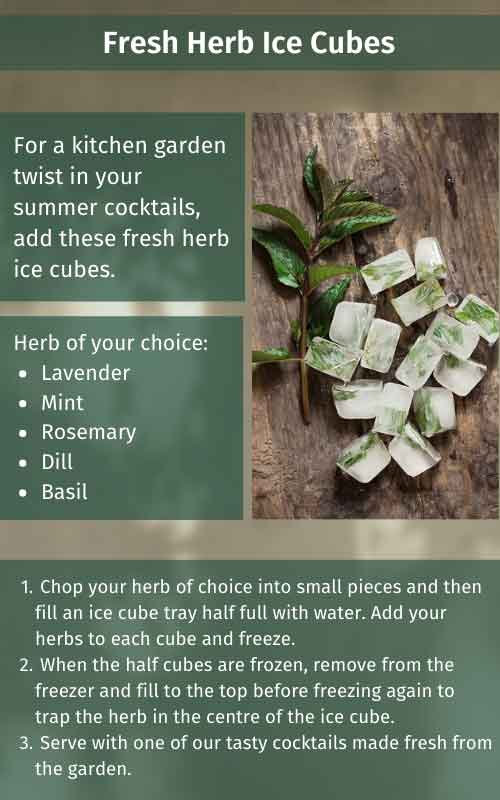 When to Harvest
While most edible hedges produce their fruits between late summer and early winter, there are some exceptions, so we've put together this harvesting calendar so you never have to miss out on collecting your favourite fruits, sloes and berries: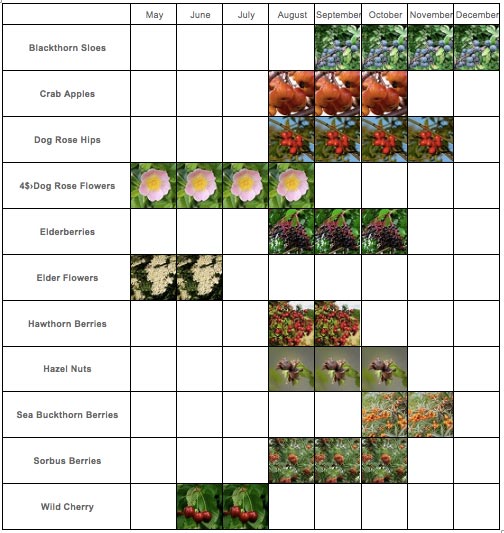 Edible Hedging for Wildlife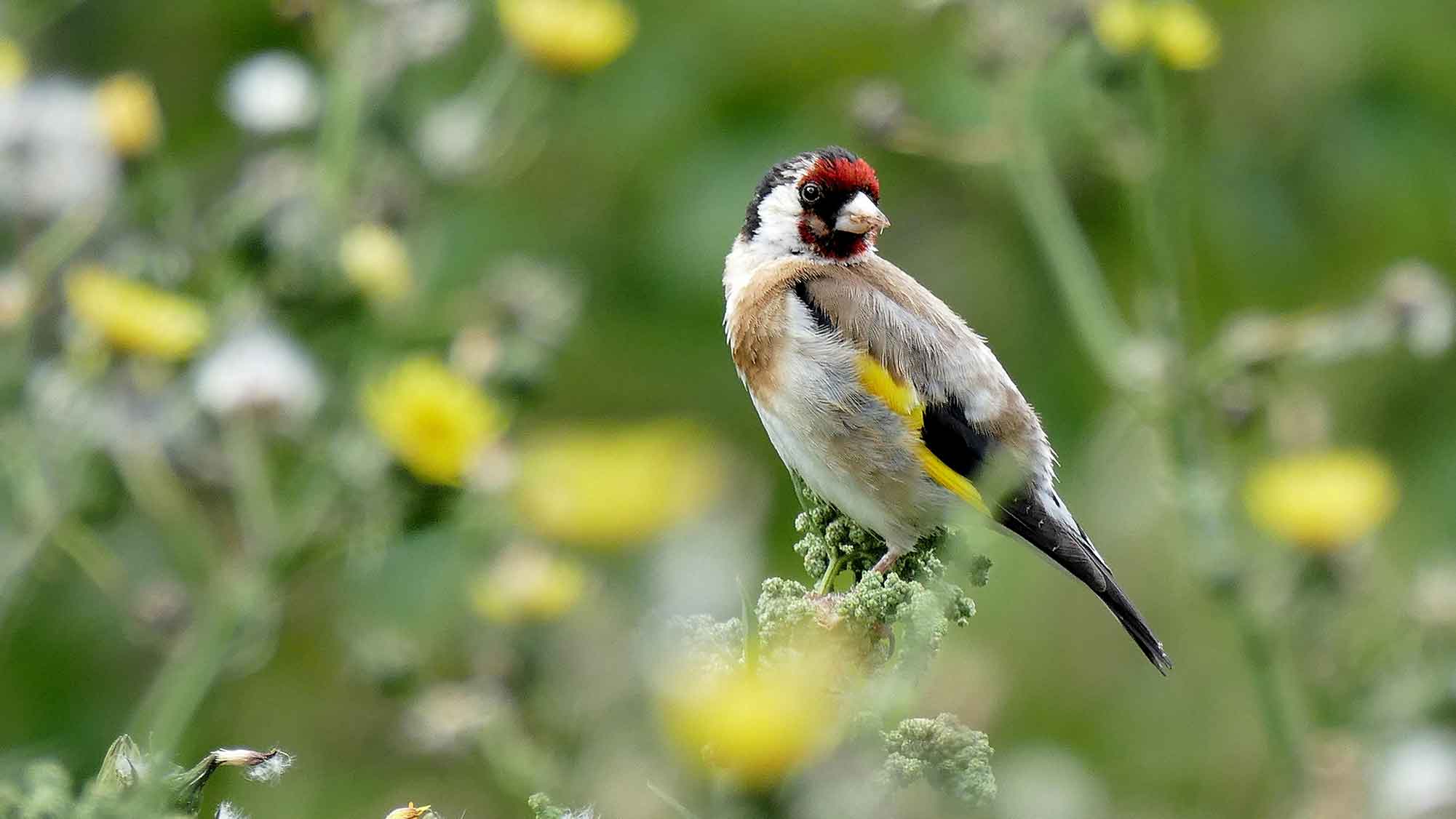 With such an array of edible hedging choices, you won't be the only one filling your boots. Birds, hedgehogs and other wildlife may also want to dine in your garden. So, if you're willing to share your wealth of berries, you'll most definitely be rewarded with a wonderful wildlife show throughout the year.
Elder Hedging
Wild Cherry Hedging
Sea Buckthorn Hedging
Crab Apple Hedging
Hawthorn Hedging