Back in winter of 2015 we established a partnership with the RSPB who are widely known for their high profile projects; maintaining nature reserves and campaigning to preserve wildlife in need.
The RSPB are now the largest nature conservation charity in the country, founded in 1889, they continue to grow with the ever demanding threats nature throw in our way. One of their main missions is to reserve homes for nature, this is something that we can all do. Best4hedging is proud to be an official exclusive retailer of the RSPB since 2015 and together we have made Bird Friendly hedging packs that can be planted in your gardens. These bare root mixed hedges are ideal to help the birds in your garden, they also provide masses of seasonal interest with beautiful summer flowers and rich autumn colours decorating the hedge.
Wildlife is a huge part of any garden enthusiast's life and of all the variety of wildlife that visit, birds regularly become priority when designing a wildlife orientated garden. Their beauty can be easily seen and heard bringing a natural ambience to any green space. Not only do birds bring visual and audible entertainment when present in your garden, they act as a gardener's helping hand by becoming nature's own pesticide cleaning up snails, slugs, aphids and other insects.
Attracting our flying friends doesn't just mean incorporating a bird bath or digging a damp ditch in your garden, or hanging a bird feeder from any available tree. A caringly crafted garden design including carefully chosen species of native hedging plants provide food, habitats and nesting sites, entice birds and a diverse group of other wildlife to enjoy your garden. Attributes such as berry bearing, dense structures for nesting and year round coverage are what makes these hedging plants a wildlife haven and truly bird friendly.
Here's a quick guide to which hedging species attract which birds: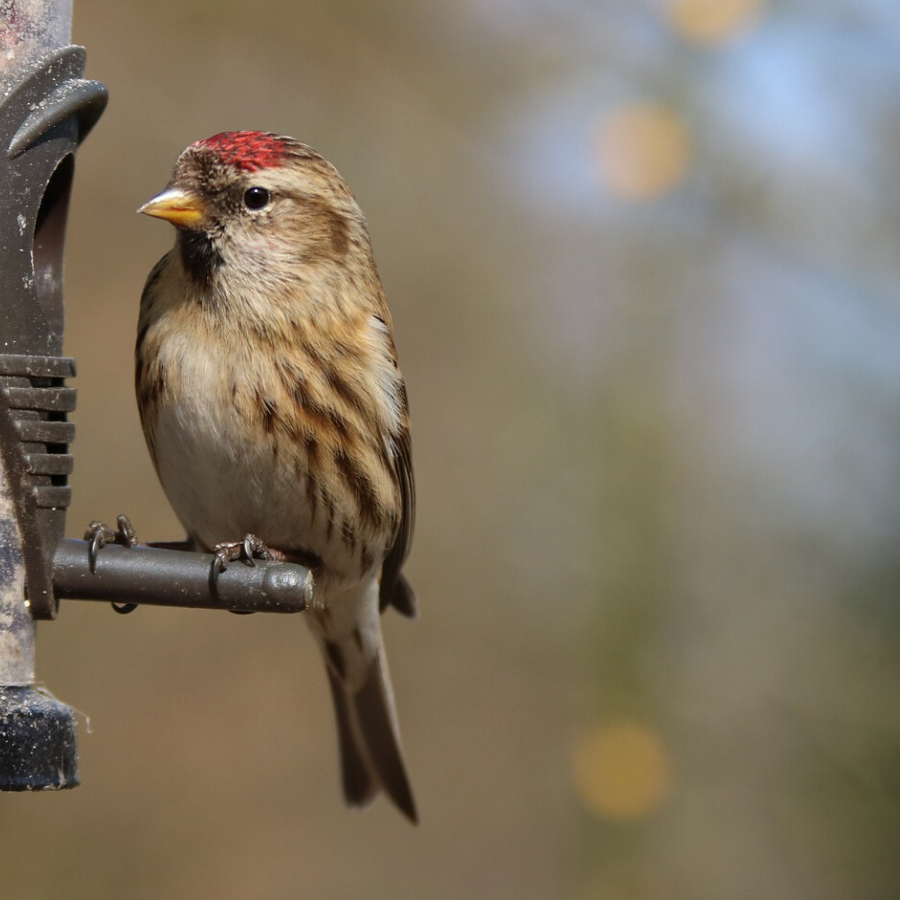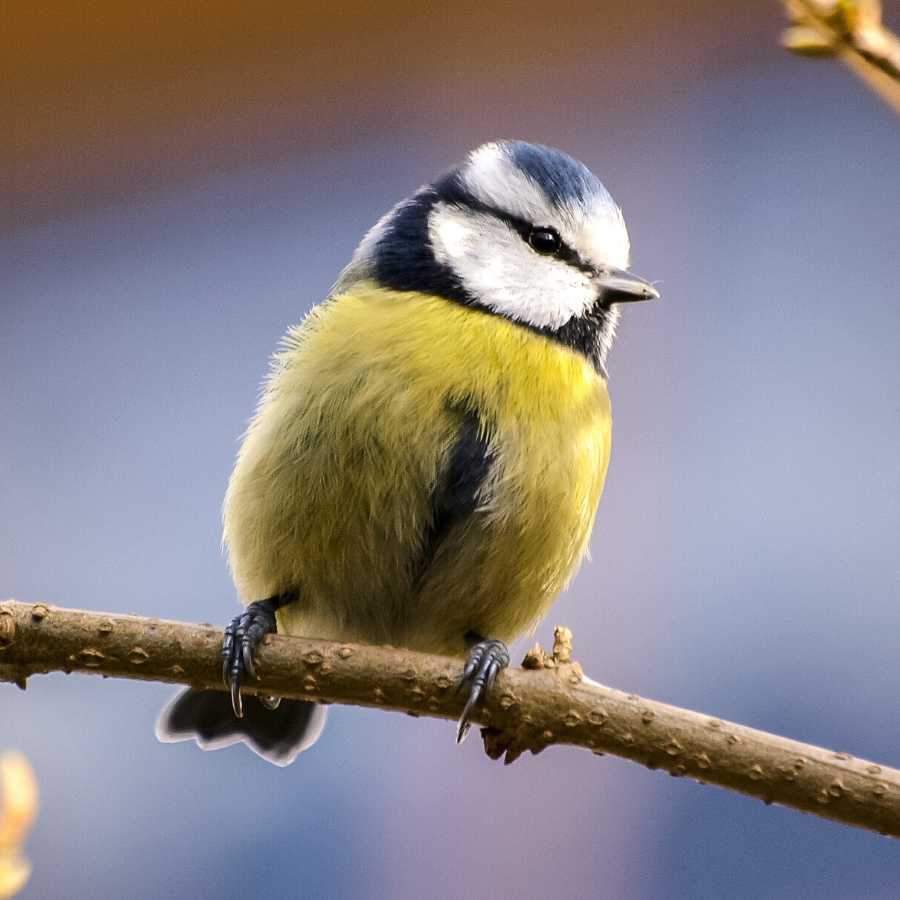 Sounds easy right? However, choosing the most suitable, wildlife friendly hedging plants does require some extensive research in terms of creating a species rich, optimal combination that works well as a hedge too. Thanks to our collaboration with the RSPB, we've done the hard work for you! We have created three bird friendly hedging packs, approved by the RSPB, which contain a mixture of hedging plants that accommodate a wide range of bird species while creating an interesting garden feature, evolving your garden into a wonderful wildlife habitat.
Flowering Bird Friendly Hedge Pack
A haven for our feathered friends and a treat for the senses.
Economy Bird Friendly Hedge Pack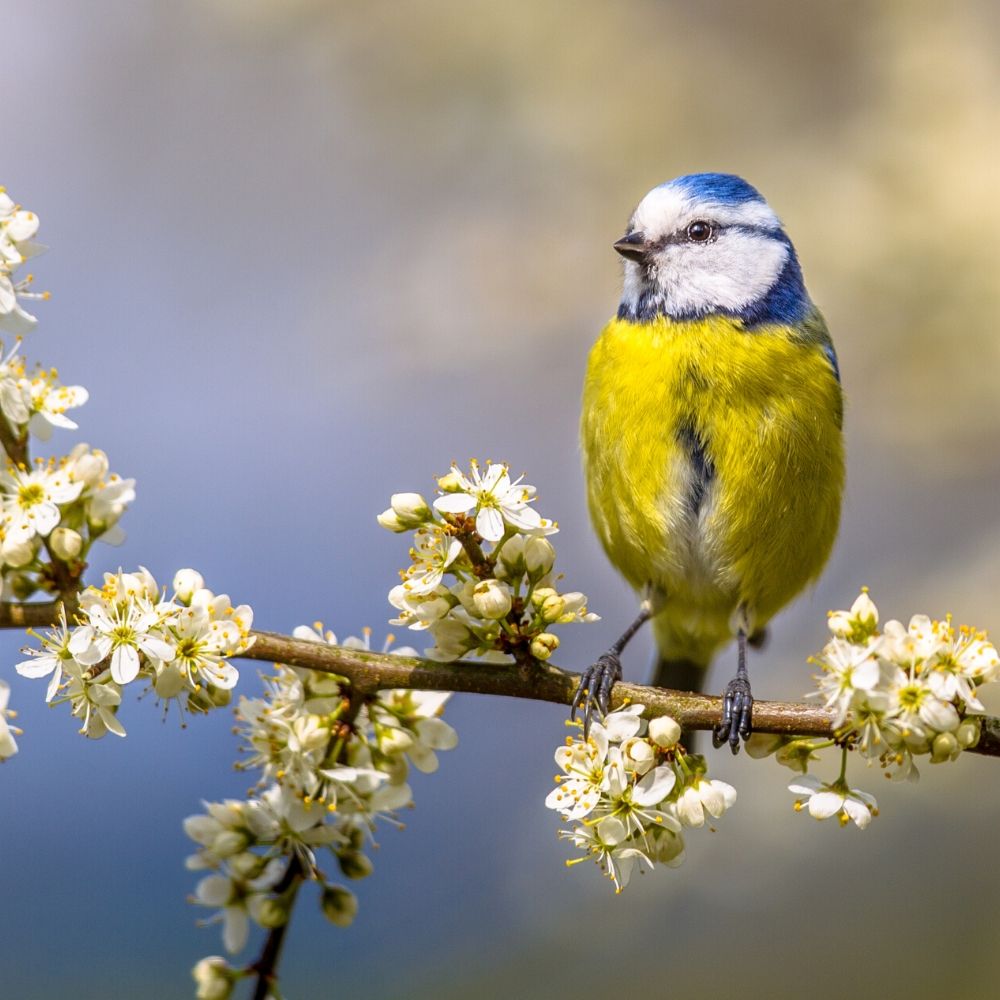 Budget hedging with a bird friendly twist
Ultimate Bird Friendly Hedge Pack
It doesn't get any better that this! Our ultimate combination of bird welcoming plants and our favourite bundle too
The hedging packs are made up from species such as Hawthorn, Blackthorn, Field Maple, Guelder Rose in our economy packs and with added Wild Privet, Wild Cherry, Bird Cherry and Juneberry in our ultimate packs. Our RSPB hedging packs can make a huge difference to local wildlife, particularly bird populations that have suffered a huge decline in recent years. As well as contributing to the conservation of local wildlife species, they also make fantastic hedging screens and windbreaks, and look great in both formal gardens and more relaxed settings, left to grow naturally.
Not only have we teamed up with the RSPB to create these approved hedging packs but we're bestowing a percentage of our sales to the charity, with a minimum donation of £2000 per annum – regardless of sales.
Each of these RSPB approved hedging packs can be planted in a small area, meaning any limitations due to the size of your garden will not disrupt your wildlife adoring ambitions. Although these packs have been designed with birds in mind they also offer a myriad of features for other garden wildlife, flowers that provide nectar and pollen for bees; foliage that lure insects in which quickly become lunch for frogs and toads; dense branches that provide shelter for hedgehogs and an abundance of berries and seeds for all.
Choosing an RSPB approved bird friendly hedging pack will grant you the privilege of watching all kinds of creatures enjoy your hedge whilst knowing that you are supporting the conservation of a crowd of wild creatures.
We recommend cutting back your Bird Friendly hedge in the winter and if further pruning is required in summer, make sure you leave the berries on for hungry birds. Remember to always check for nesting birds before carrying out any maintenance. Mix up the species in your hedge for the best results and avoid planting in single species groups. Our RSPB Bird Friendly hedging packs are available from November as Bare Roots, which can be pre-ordered from mid-summer, and year-round as cell-grown plants. You can buy RSPB approved Bird Friendly hedging packs from Best4hedging online with total confidence in the quality of the plants you will receive.
Modern developments have created a lot of damage to animal habitats, including those of birds. So, we owe it to them to make our gardens bird-friendly and help our little feathered friends survive and breed successfully.
Find out how you can help to breed birds here.
Don't forget to check out our social accounts for more advice and for our latest updates. Like us on Facebook and follow us on Twitter and Instagram.