Privet is one of our most popular hedging plants for a huge number of reasons, 10 of which you can find below. The dense foliage and seasonal interest make it a great wildlife friendly hedge and the hardy nature of Privet means it's suited to a wide range of planting sites. Available in a selection of varieties and root types, there's a Privet hedge to suit all gardens.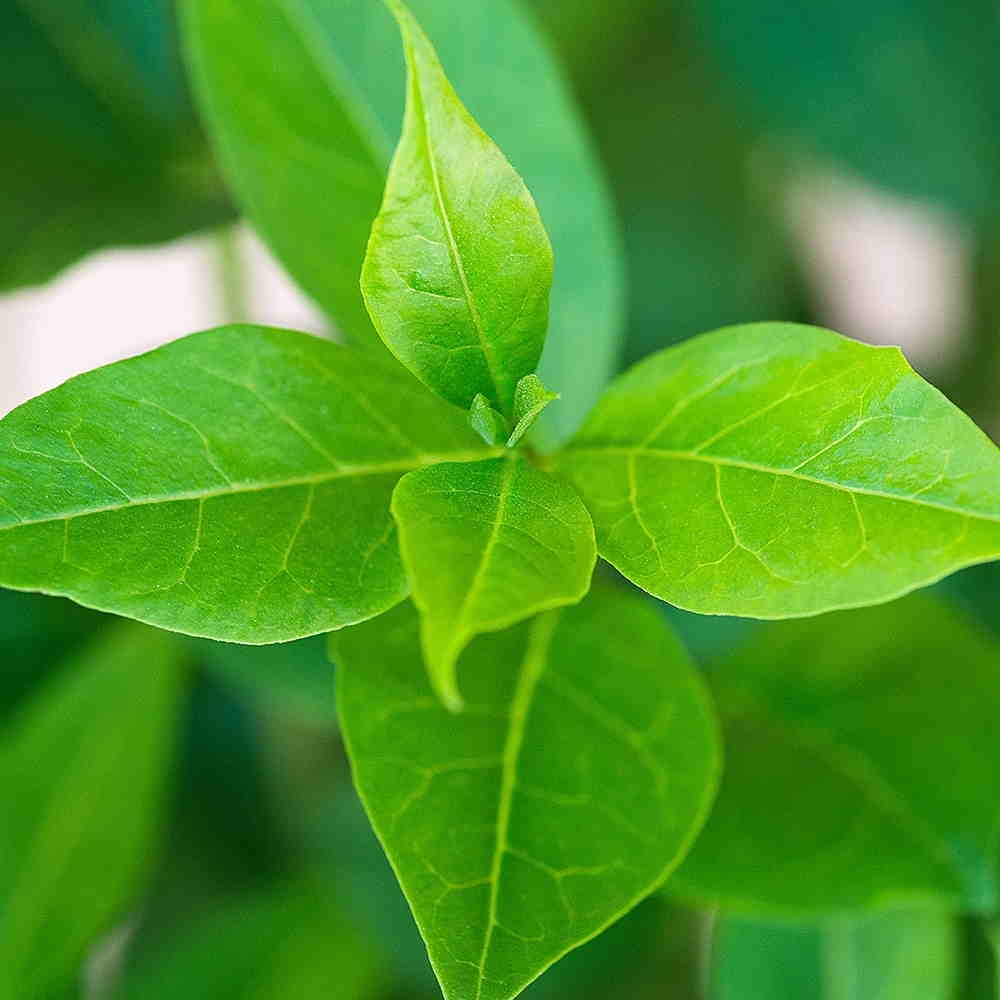 Our top 10 reasons to plant a Privet hedge
Privet is the ideal plant to create a traditional, classic looking hedge as its roots stem all the way back to Victorian England when it was a popular choice for gardens in inner city areas.
Ligustrum hedging is valued for its ability to be clipped into a range of different forms, including smooth curves and sharp, split level designs.
Common Privet, also known as Ligustrum ovalifolium, is available in all root types, including instant troughs, so you can plant all year-round.
Privet hedging is a very diverse plant and can handle a variety of different planting sites, including coastal and exposed positions, and is suited to all but very wet soils. Perfect if you struggle with problem planting sites in your garden.
Ligustrum plants are semi-evergreen which means the lush, green foliage will hold through all but the very coldest winters.
Although not recognised as one of their most standout features, Privet hedges offer seasonal interest in the form of creamy, white flowers that appear in summer and appeal to a variety of wildlife.
Privet is a fast growing hedge plant so you won't have to wait long for a vibrant, attractive screen. It requires tri-annual pruning to keep it looking neat and tidy but looks just as wonderful when left to develop a more natural aesthetic.
One of the best pollution tolerant hedging plants, Privet will thrive in even in built up, urban areas.
Golden Privet hedge plants offer an alternative foliage colour to Common Privet, with bright leaves margined with a buttery yellow shade providing lasting colour in your garden.
Wild Privet is a great wildlife friendly hedge as the foliage is a favourite choice for nesting birds and the pretty, white flowers are popular with both butterflies and bees.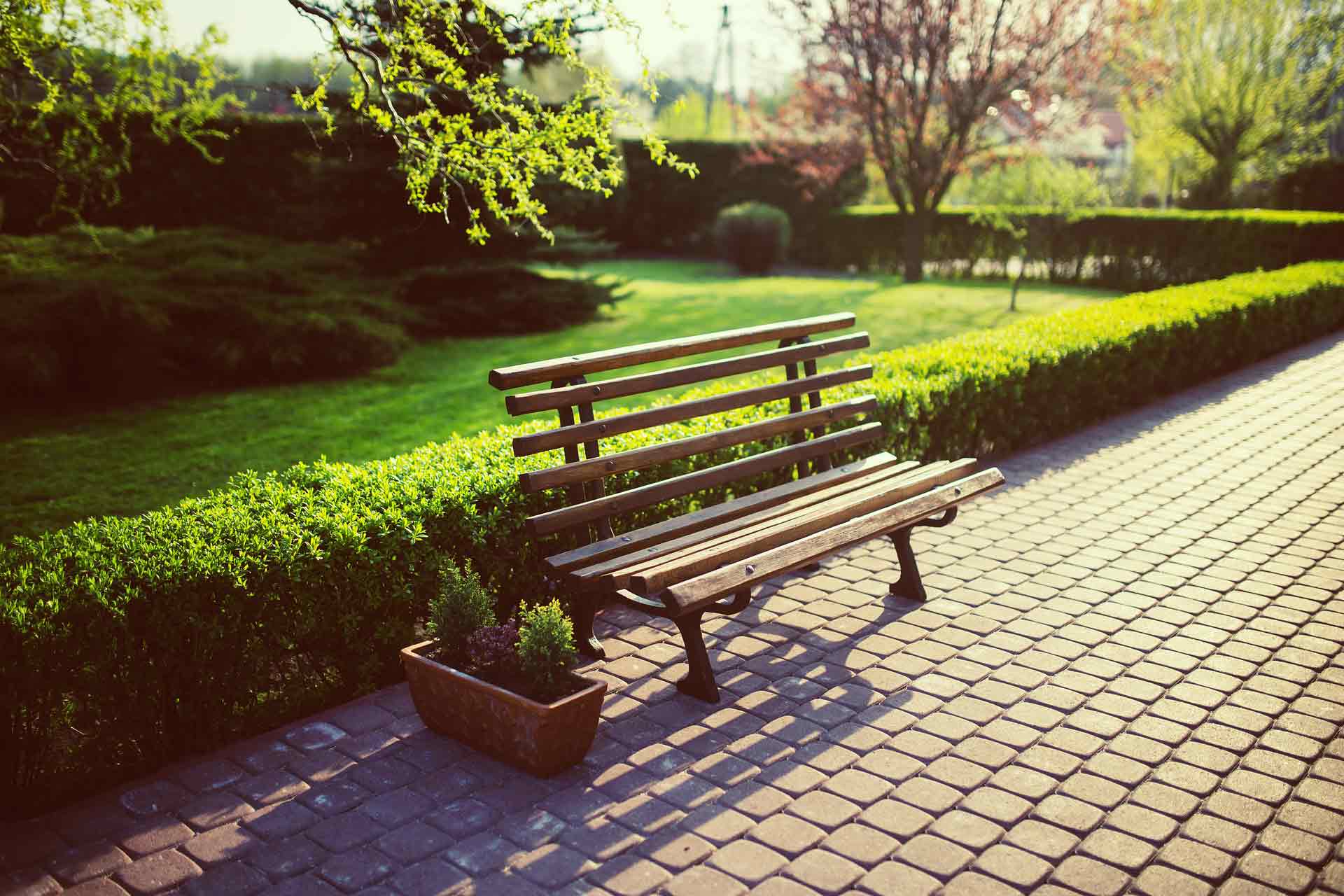 Facts you might not know about Ligustrum hedging
Privet hedging was first introduced to Britain in 1885 from Japan.
The genus, Privet, belongs to the olive family, Oleaceae.
The berries that grow on some varieties of Privet are toxic if consumed by humans, but are safe to eat for birds who are responsible for seed dispersal.
It is thought that Privet hedges were first cultivated in the Neolithic Age (New Stone Age) to protect cereal crops.
The etymological root of Ligustrum Ovalifolium; Ligustrum was an old name for Privet and Ovalifolium derives from Latin, which means 'oval leaved'.